Virtual Reality is now available on HomeByMe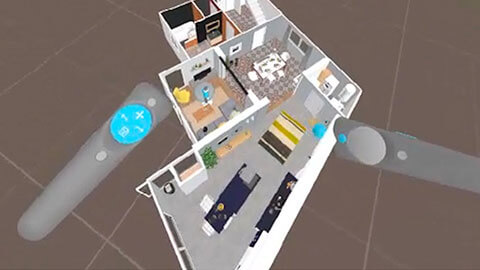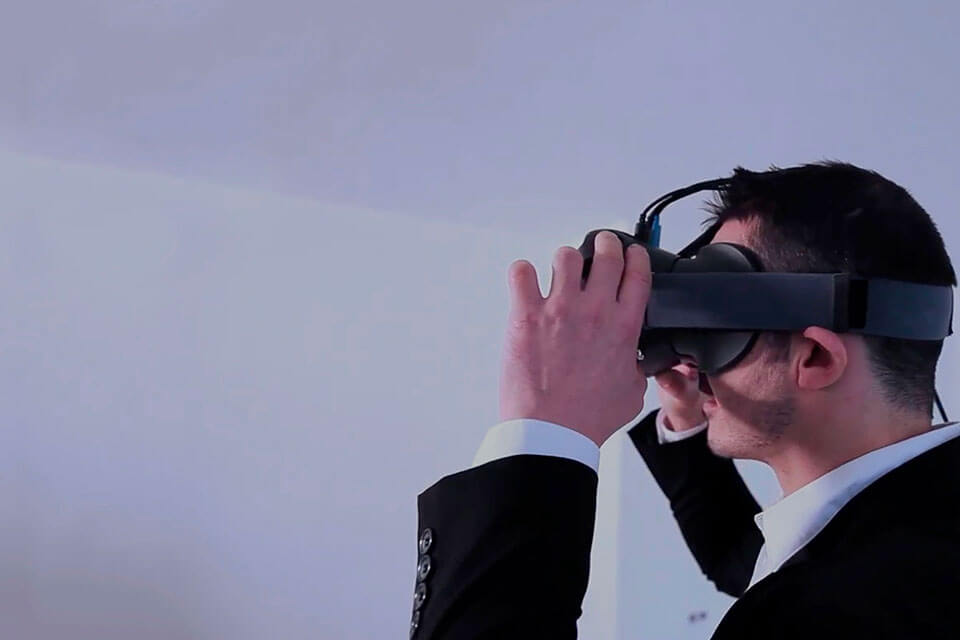 A new way to discover your interior
Ever wonder what it would be like to plan your home using virtual reality? It is now possible.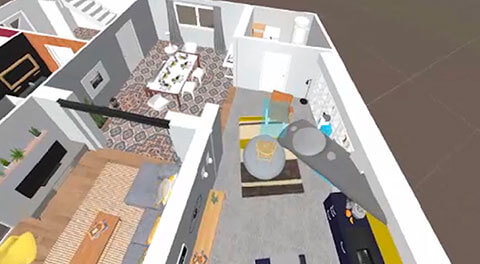 Immerse yourself in your project
You can now explore your HomeByMe project from every angle in virtual reality. With the top view, grab any items of your choice and place them around your interior, just like in a doll house.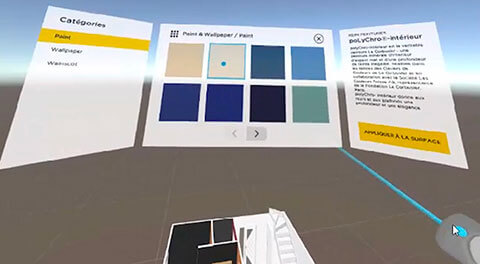 Furnish your HomeByMe projects from the inside
All our catalog is available in the HomeByMe VR experience. With the products you love, reinvent your space, try several configurations and find your very own style.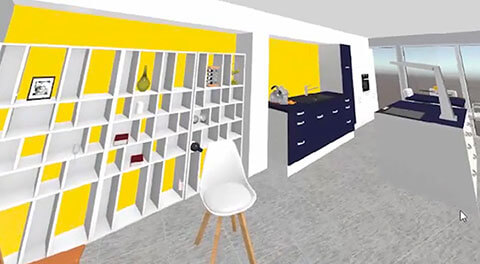 Walk around your future interior
Thanks to the first person view, every objects around you is real size. HomeByMe VR experience is the best way to realize how your future interior will look like.
What do you need?
You can run HomeByMe VR experience on the following devices: